I have received another rejection.
A thanks but no thanks; great job, but we went with someone else; a cold yet polite thanks for coming out.
First I feel disappointment. Then I playback the audition. I try to let it go. Then as I am wandering through Facebook, someone announces they are working with so&so at such&such. So, then I am thinking about that email. I reread it. Was it a bad audition? Was I simply not right for the role? Should I have done a different piece?
Then I get frustrated. I think, but I had a good audition, or I couldn't have done anything better. I probably wasn't tall enough, or feminine enough. Maybe that person just doesn't like me. They never cast me. They didn't even know who I was, even though I audition for them every year.
By now I am mad. I feel stuck, unwanted, untalented, hopeless. It takes me a few box office and nannying shifts to get the audition out of my being. To stop feeling like I am a failure.
How do we break this vicious cycle of depression when rejection after rejection keeps filling up our inboxes?
I started that journey about 5 months ago. My anxiety plummeted. I had panic attacks almost weekly, episodes of crying, fits of anger. I decided to start taking better care of myself. I chose to believe that maybe it wasn't me, it was them.
I began meditating, and doing yoga. I set new professional and personal goals for myself. I took myself on dates. I starting taking voice lessons and clown classes. I went to auditions in New York 1-2 days a week. I took days off. I started writing. I started to love myself again.
I still get sad and frustrated when I receive a rejection, but I am so much better with letting go then I was last year. Now, I am learning how to turn that disappointment into creative fuel. I am no longer grieving or mad at myself; I am dreaming bigger, loving harder, and creating more opportunity for myself to thrive.
Sometimes, maybe most of the time, your best will not be good enough. And that has nothing to do with you. So in the face of rejection, love yourself better, dream bigger, and invent new pathways to success.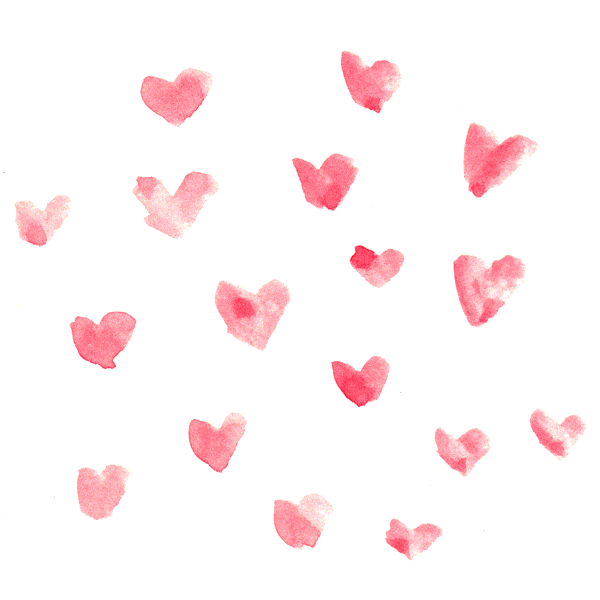 Please reload